Op-Med is a collection of original articles contributed by Doximity members.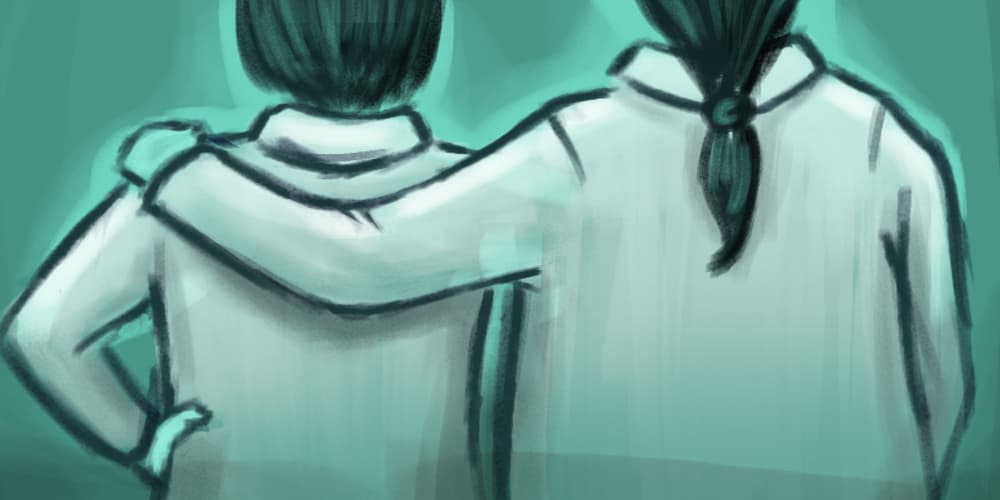 We are excited to pilot a new advice column focused on early career female physicians and physicians-in-training. The purpose is to create a community which inspires, supports, and motivates. Perhaps you have questions about navigating the residency application process or finding and building a relationship with a mentor. Maybe you'd like advice on maintaining wellness and work-life balance throughout training or maybe you could use a few leadership tips. Questions will be answered by a rotation of experienced female physicians who are part of the Doximity network. A selection of anonymous questions and answers will be featured in our monthly Women in Medicine digest.
If you are an early career female physician or female physician-in-training seeking advice or support and would like to submit a question, please do so here. All questions will remain anonymous.
All opinions published on Op-Med are the author's and do not reflect the official position of Doximity or its editors. Op-Med is a safe space for free expression and diverse perspectives. For more information, or to submit your own opinion, please see our
submission guidelines
or email
opmed@doximity.com
.