Op-Med is a collection of original articles contributed by Doximity members.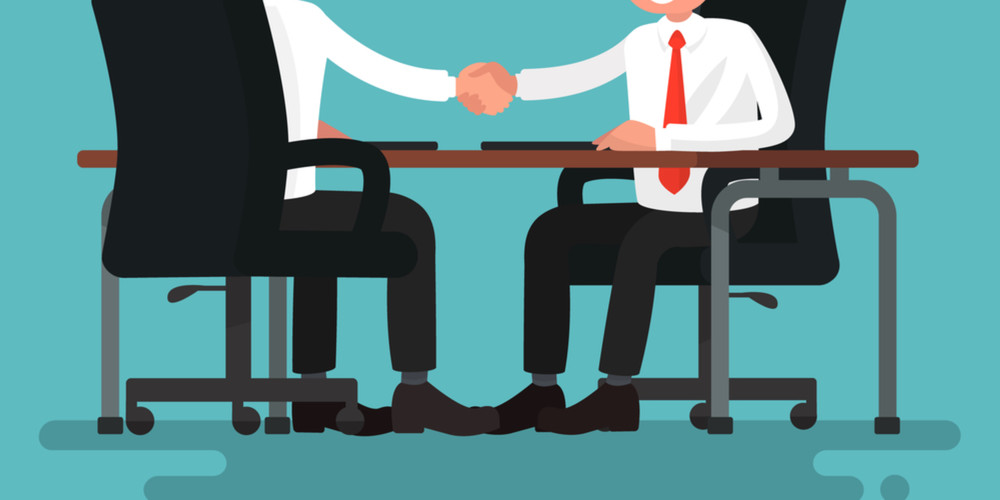 In physician assistant (PA) school, there isn't much talk of contracts and salary, and while the AAPA Salary Guide is available, there is a lack of resources to direct PAs in regards to what is considered standard for a contract, and what you should be asking for. Through my initial contract negotiation and two reevaluations, I've learned a few tips I'd like to share. Having knowledge about what you are worth will help the PA profession as a whole.
Never stop looking for jobs. I heard this advice early on at a conference. Even if you are satisfied with your job, know who else is looking for PAs, and what they are offering. Being aware of this information can help in negotiations because you will know your options if you are unable to reach satisfaction with your contract or if it's way off from comparable positions.
Get advice and use your resources. The AAPA Salary Guide is a helpful place to start because it breaks down salaries by location, specialty, and experience, while also looking at factors such as taking call and benefits. The downside is that the results are based on who responds, and if a small number responded from your area, the numbers may not be beneficial to your negotiations. Use your colleagues as well, and while you don't have to discuss specifics, make sure you're receiving similar benefits.
If you want something, ask for it. Do you want full medical insurance coverage? What type of malpractice are you looking for? Go into your negotiations knowing the benefits you want included in your contract. Some aspects you may want to consider include vacation time, CME allowance, days for CME, medical insurance, malpractice, license and testing fees, productivity commission, and loan repayment. The worst thing that can happen is a simple "no," but you'll never know what you could be missing out on unless you ask.
Know your worth. If you are going through renegotiations, it will benefit you greatly to know how much production you're doing for your practice or hospital. Production translates to how much money you bring in. Your contract value should be around 30–40% of your production for the practice. To determine how much your contract is worth, take your salary and all benefits into consideration. If you are offered a "productivity bonus," try to refer to this as a "commission." You're working for it, so you're earning it.
Have a written contract. It's important to have expectations laid out and what's included in your contract, and you need to have it in writing so you can refer to it when necessary. That will also protect you in the event of a disagreement.
Know your deal breakers. What would make you walk away? You should know what you want, and be able to leave if the job specifications are not what you are looking for. Looking beyond salary, think about non-compete clauses, no tail coverage, lack of CME days or resources. In some cases, having insurance provided to you and your family may be a deal breaker for you.
Contracts are complicated, and while there's a lot that goes into your negotiations, gather all the information you can to have the best experience possible and make the process as stress free as possible. What have you learned from your negotiations, and what advice would share with others? Leave a comment below in the discussion.
Savanna is currently practicing full-time as a physician assistant in dermatology, while also running The PA Platform, which is a site that provides information about the PA profession and helps hopeful Pre-PA students achieve their goals. While Savanna has personal experience in contracts and negotiating, all opinions in this article are her own, and any legal advice should be discussed with an attorney.
Image via tynyuk/Shutterstock.com
All opinions published on Op-Med are the author's and do not reflect the official position of Doximity or its editors. Op-Med is a safe space for free expression and diverse perspectives. For more information, or to submit your own opinion, please see our
submission guidelines
or email
opmed@doximity.com
.