Robin Dore, MD
Rheumatology
•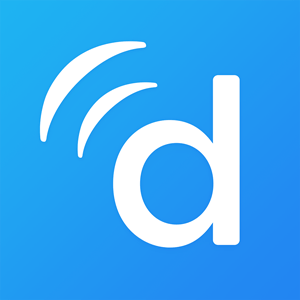 Dr Dore is a board-certified rheumatologist in private practice in Tustin, CA and a Clinical Professor of Medicine at UCLA. She is also certified as a clinical densitometrist by the International Society for Clinical Densitometry.
Dr. Dore is a past Chair of the Southern California Chapter of the Arthritis Foundation.
She is a past president of the Southern California Rheumatology Society and a past member of the board of directors of the American College of Rheumatology. She is recognized for her contributions to patient and physician education and community service, including the development of Bone Builders, a program devoted to educating girls and young women about the importance of healthy lifestyles in the prevention of osteoporosis. A clinical investigator, Dr. Dore participates in research studies of medications for treatment of gout, osteoarthritis, osteoporosis, rheumatoid arthritis, and other diseases. She has investigated anti-TNF, anti-IL1, COX-2, RANK ligand inhibitor, selective estrogen receptor modulator, parathyroid hormone, and other agents.
---